Vacuum Tanker Pumping & Truck Services
Get Your AST and UST Vacuumed Today From Environmental Management Technologies.
Need to dispose of that accumulation in your tank? Does the sludge after business hours demand a clean-up? Environmental Management Technologies is here to help you!
With our super BBL Vacuum Tankers, we make long hours of service feel shorter. It's now easier to get reliable service in San Bernardino for vacuuming or recycled water pumping.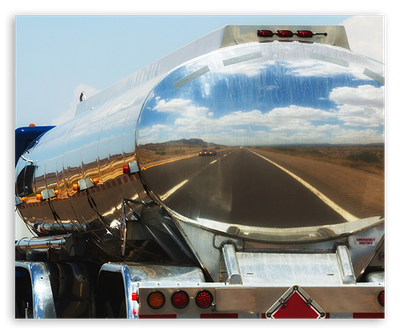 Vacuum Tanker Pumping & Truck Services
Our Vacuum Tanker Pumping & Truck Services are now available around the clock. With our fully equipped tankers, we face no hurdles in pumping out any grease traps or muds. With more than 20 years of experience, we are a leading company in our industry, offering full-service environmental solutions.
Let Environmental Management Technologies be your first and only call for a variety of solutions, from hazardous waste disposal to spill response, tank cleaning, and more. To learn more about how these services can benefit you and your company, continue reading below!
Environmental Management Technologies Offers: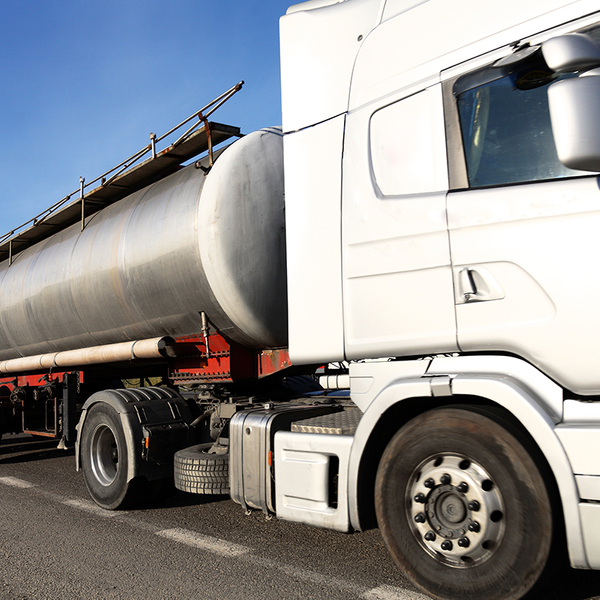 Prompt Professional Service
We work around the clock to make sure that we are always there to respond and reach the scene as early as possible. As an added bonus, our staff is constantly updated with new regulations and standards, ensuring that everything we do is by the book, regardless of whether it's in the middle of the day or night.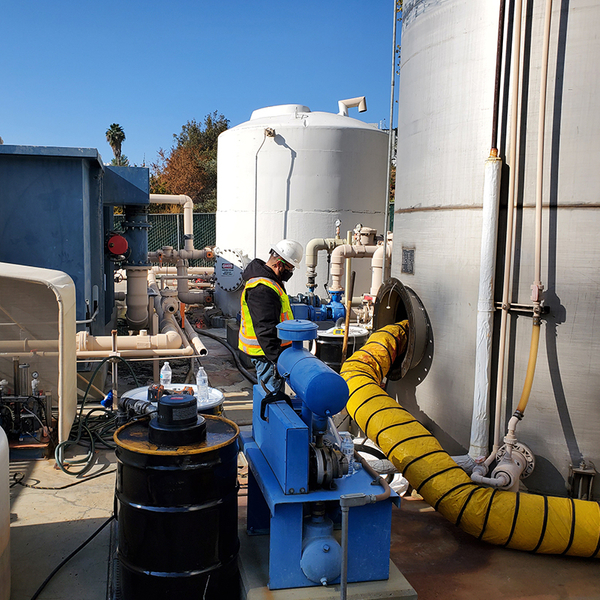 Above Ground Storage Tanks
Our above ground storage tanks are designed to hold liquid or gas substances so they don't come into contact with water, crude oil, or other chemical products. At Environmental Management Technologies, our team can work with you to schedule times where we will pump and dispose of the waste inside these tanks, making it easy for you to carry on with the rest of your day.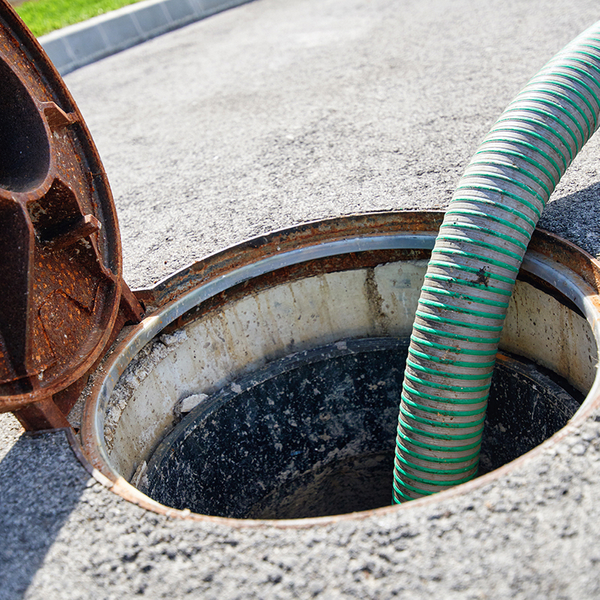 Underground Storage Tanks
If you have an underground storage tank for all of your company's waste, it's not a problem for us! Our team at Environmental Management Technologies offers waste removal and disposal services, regardless of what type of tank you may have. Even if your tank is located deep underground, we can provide you with the services you need to dispose of the waste safely and effectively.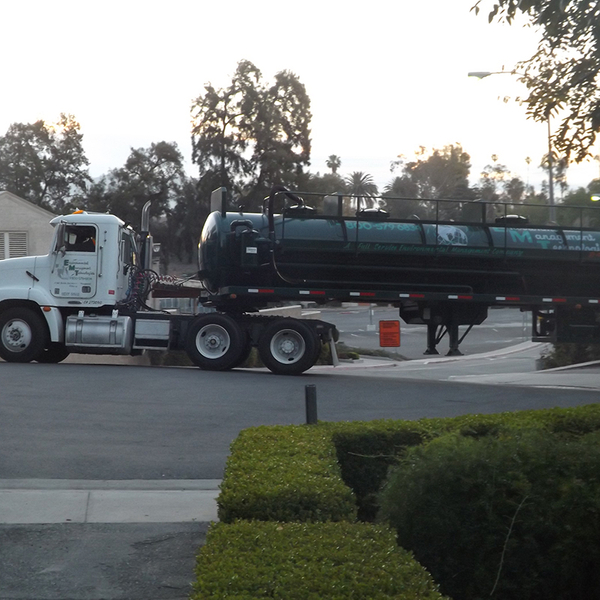 BBL Vacuum Tankers
In addition to draining your above ground and underground tanks, our team at Environmental Management Technologies also offers vacuum tanker services. We offer two different sizes of vacuum tankers, and we can work with you to determine which size tanker will best meet your needs. After that, we will schedule a time to come by your business and remove any hazardous waste! Our services also include pumping out grease traps, clarifiers, sump pumps, sludge, drilling mud, recycled water, waste water, and any other accumulated outflows that need to be disposed of safely.
Get Started Now!
If you're in need of high-quality waste removal solutions, look no further than Environmental Management Technologies in San Bernardino. We are proud to offer a variety of services to meet your needs, and we look forward to working with you!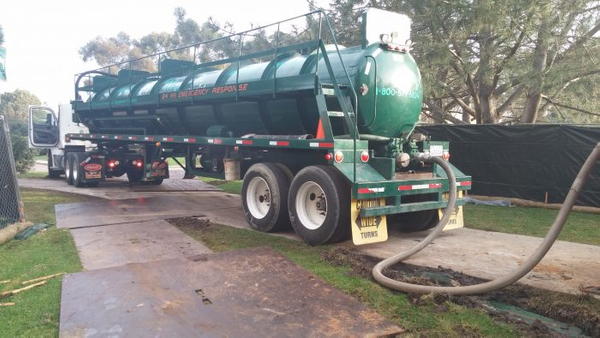 We at EMT are confident that any and all your vacuum tanker needs can be managed quickly by using our 120 (5000 gals) or 130 (5400 gals) BBL Vacuum Tankers. These fully equipped tankers can be used to pump any of the following:
Grease Traps

Clarifiers

Aboveground Storage Tanks (AST)

Sump Pumps

Sludge

Underground Storage Tanks (UST)

Drilling Mud

Recycled Water

Waste Water

And Much More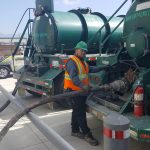 Make sure you have peace of mind by utilizing professionals who specialize in all kinds of vacuum tanker services. Give us a call today, or request a quote!