Hazardous Waste Disposal
Highly-trained Waste Management Teams for Your Business
Call Us Today!
Experienced, Reputable, and Efficient
Choosing an organization to manage your hazardous waste disposal and environmental needs is not a decision to take lightly. When handling your hazardous waste, you want to make informed decisions, you want peace of mind in knowing you're partnering with a reputable company, and you want to know that your hazardous waste is being handled by a company with credibility and years of experience in the industry. At Environmental Management Technologies, we pride ourselves on being transparent when it comes to your waste management needs. Our highly trained hazardous chemical disposal staff has the knowledge to keep your business compliant with all regulations and the experience to handle any situation at your facility.
With safety as our top priority, the EMT team has a combined 50 years of experience in the environmental industry. When you call EMT to handle your hazardous waste disposal, you can count on us to dispatch a professional, friendly, and knowledgeable team to your facility. Our team will help with all of the proper paperwork for your waste needs and you can rest easy knowing that your waste will be managed within compliance for all state, local, and federal regulations for your industry.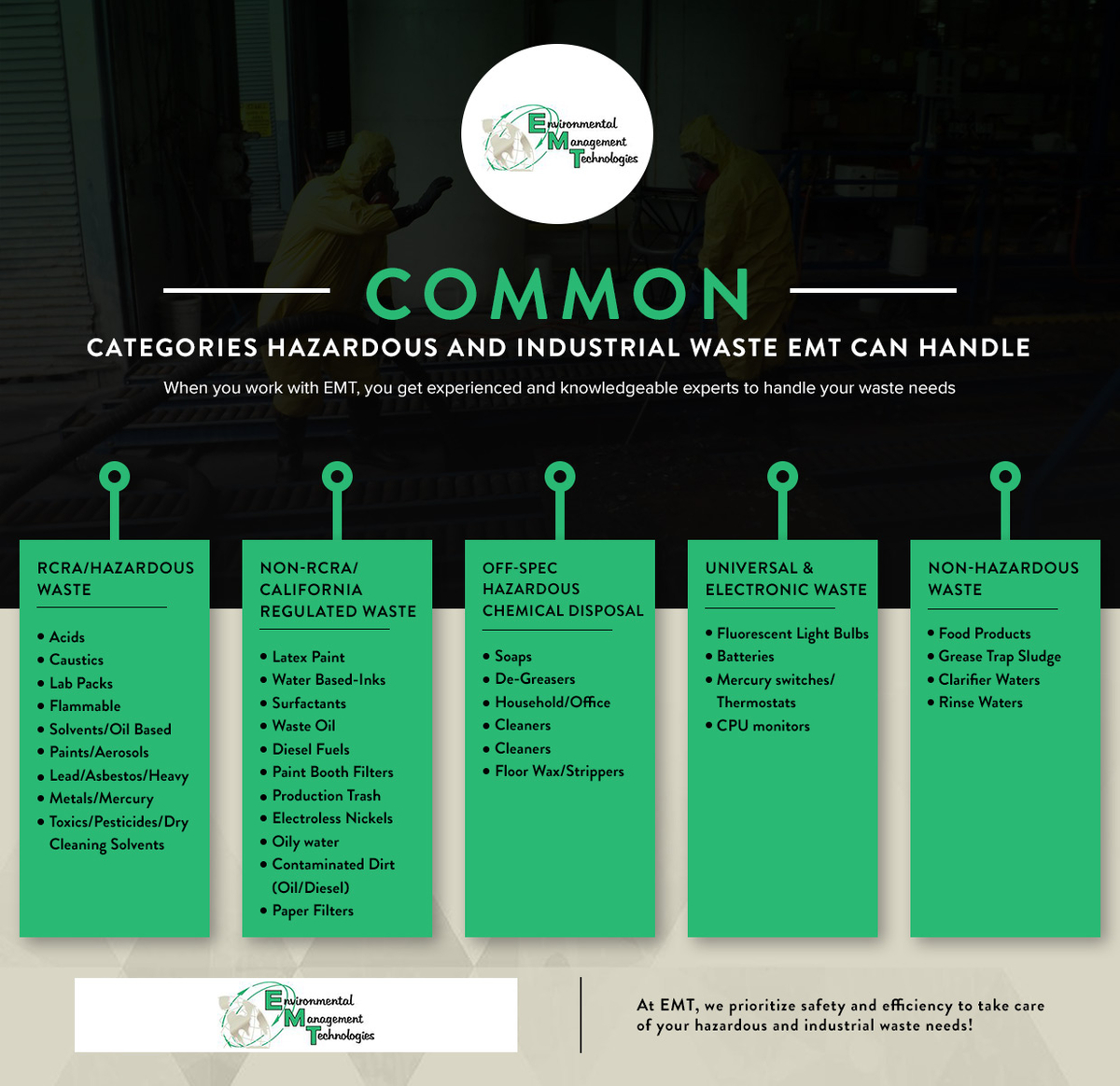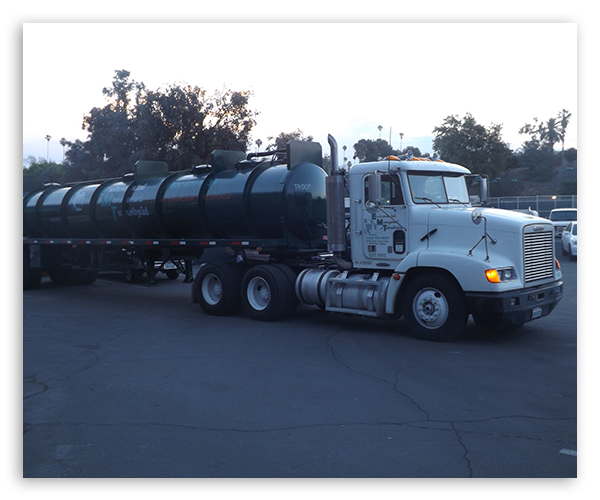 Some of the methods of hazardous waste treatment or disposal we offer are:
Recycling
Waste Water Treatment
Fuel Blending
Incineration
Landfill
Waste to Energy

Professional

Experienced

Efficient

Prepared
Hazardous Waste Transportation At Your Disposal
We at EMT have a large fleet of vehicles, each of which has undergone rigorous inspections and preventative maintenance before they reach your site. No matter your needs, Environmental Management Technologies has the equipment and personnel to handle any project, from small drum pick-ups to large quantity container loads. If you have a large volume of hazardous chemicals that you need disposal for, we also have 5,000 gallon capacity vacuum tankers and roll-off trucks at the ready. All power units are Clean-air and Carb compliant. No matter the scope of your project, EMT has the fleet to meet your demands.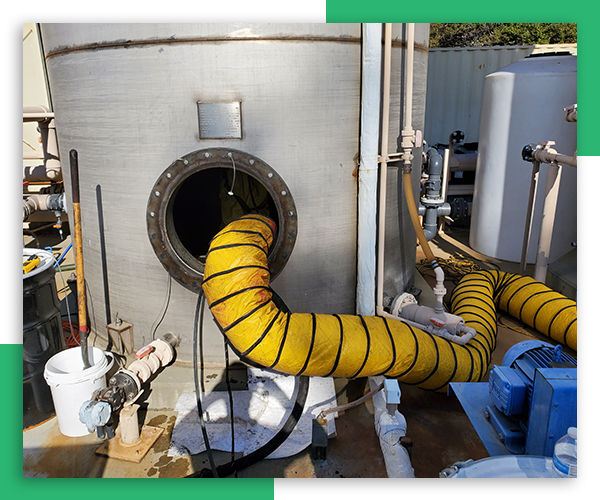 Why EMT?
At EMT, we understand that not all organizations have the same hazardous waste disposal needs, and for that matter, not all waste is created equal. We provide hazardous waste transportation and disposal of all types of waste materials. Below are some of the different categories of waste that some of our clients might be dealing with.
Environmental Management Technologies has long-standing relationships with all of the major hazardous waste disposal facilities throughout California, Nevada, Arizona, and Utah. These relationships give us the unique advantage of being able to assess each waste stream and provide the best treatment or method of hazardous waste disposal to meet our clients' needs.
Hazardous waste disposal is complex, so you need a company with the flexibility and experience to offer you a variety of options. In today's landscape of ever-changing regulations that differ in all states and counties, let Environmental Management Technologies help guide you through, and give you that peace of mind that your waste management needs are being are being handled properly and professionally.