Consulting & Vendor Consolidation
Get Help From the Professionals in Hazardous Chemical Management
Do you deal with hazardous material on your job site and worry about safety protocols? Environmental Management Technologies, your full-service environmental company based in San Bernardino, is at your service.
Our services are not limited to transportation and disposal — we also offer counseling to help our clients deal with all hazardous substances and take preemptive measures to avoid accidents.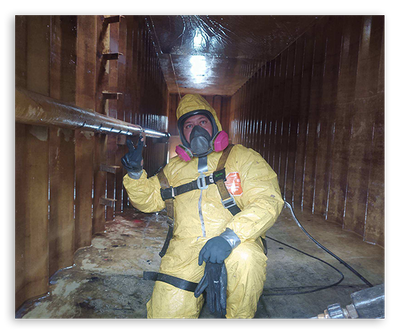 Consulting & Vendor Consolidation
The task force on site often handles general waste management. While we classify hazardous material differently from the normal product, not all offices are equipped with the knowledge to handle hazardous chemicals. These teams either need consultation on performing better or need to simply outsource trained individuals with a specialty in the field.
Environmental Management Technologies has both the knowledge and the people to help out. EMT can be your team to eliminate the extra chemicals, eliminating the struggle that your team has to face on a daily basis.
Environmental Management Technologies Offers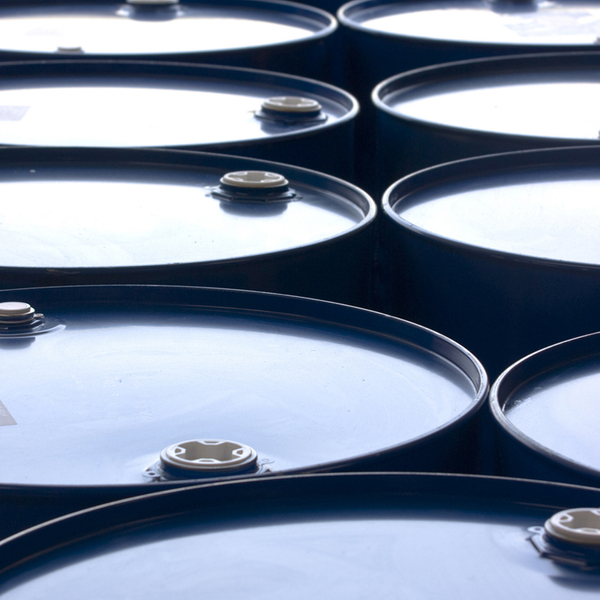 Employee Productivity
With our team of trained individuals that can offer you the help you need, the group on your end can focus on their specialties in business. Our team will come in, get the hazardous waste and chemical produce, bifurcate, and leave it in a DOT-approved container. It's as simple as that!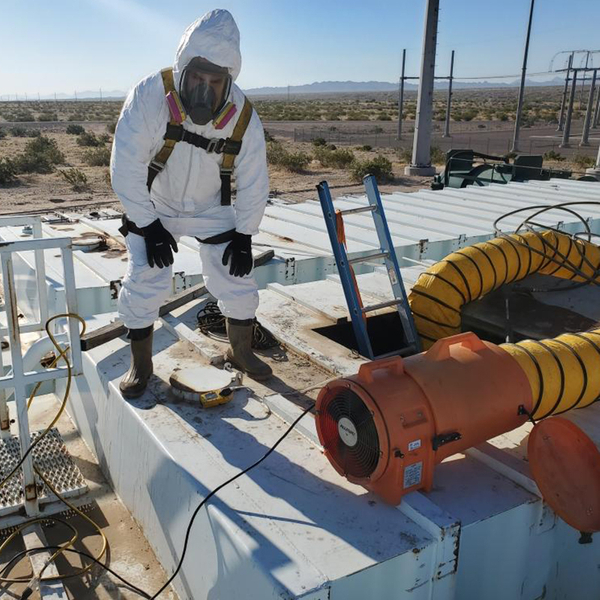 Hands-on Help
We can provide you with a team of intelligent and established workers that will assist on the job. They can also monitor and regulate the flow line to make sure no leakage and drainage are happening. If you are interested in learning for yourself and training your team, we can also provide hands-on consulting and vendor consolidation to ensure that you have the proper training to complete these tasks safely.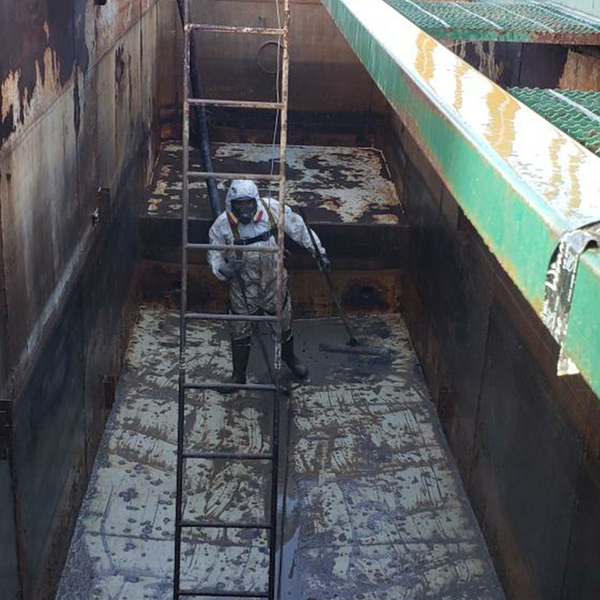 Cost-Effective Services
Our team of highly trained professionals is here to cater to a wide range of businesses and provide them with cost-saving services. This will not only improve your quality of business, but also the facilities you provide to your blue collared employees who do not possess the knowledge to correctly handle and package waste sources.
Simplify your work routine by having only one company handling all aspects of industrial waste management, waste disposal, cleaning, and other environmental solutions. Luckily, if you're in need of a team to help you accomplish just that, Environmental Management Technologies in San Bernardino is the place for you. Explore our website to learn more, and give us a call today!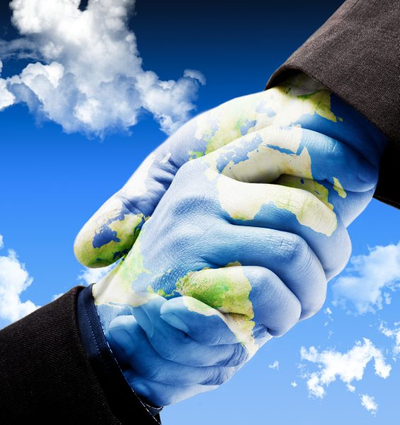 Our consulting team is more than qualified to help you with any and all questions about your company's time and efficiency with handling hazardous materials, placement and materials used to store your waste on-site, and helping you stay within compliance regulations. We have put in place a program to keep our consulting representative available on your job site throughout the week to track your waste stream generation and implement all required elements to dispose and ship materials in accordance with state and federal law.
This program helps ensure peak employee productivity because your team is able to perform everyday tasks without the weight of hazardous waste management concerns slowing them down.
EMT offers services in all aspects of the industry in order to give our clients the customer care and productivity they deserve. Having only one company handling all aspects of industrial waste management, waste disposal, cleaning, and other environmental solutions is beneficial to your bottom dollar, and we offer many diverse cost-saving programs for any services you need.
Call or contact us today and ask about our consultation program or consolidating your vendors so we can help you make the smart decision for your company.