Consulting & Vendor Consolidation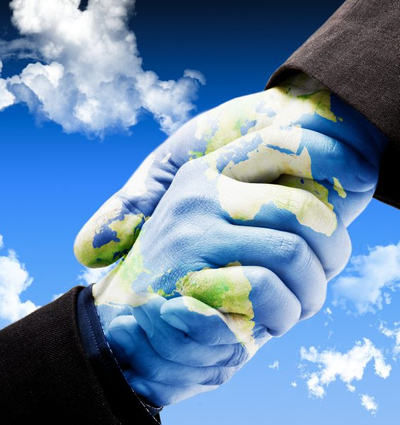 Our consulting team is more than qualified to help you with any and all questions about your company's time and efficiency with handling hazardous materials, placement and materials used to store your waste on-site, and helping you stay within compliance regulations. We have put in place a program to keep our consulting representative available on your job site throughout the week to track your waste stream generation and implement all required elements to dispose and ship materials in accordance with state and federal law.
This program helps ensure peak employee productivity because your team is able to perform everyday tasks without the weight of hazardous waste management concerns slowing them down.
EMT offers services in all aspects of the industry in order to give our clients the customer care and productivity they deserve. Having only one company handling all aspects of industrial waste management, waste disposal, cleaning, and other environmental solutions is beneficial to your bottom dollar, and we offer many diverse cost-saving programs for any services you need.
Call or contact us today and ask about our consultation program or consolidating your vendors so we can help you make the smart decision for your company.