Industrial Cleaning
The Best Industrial Cleaning Services in San Bernardino, CA
Are you looking for a reliable cleaning company for your warehouse? Finding a company that is able to deliver cost-effective and safe results can be a daunting task, but not when you work with Environmental Management Technologies!
We prioritize providing high-quality solutions to our clients with our highly trained personnel and specialized equipment. Get in touch today to learn more.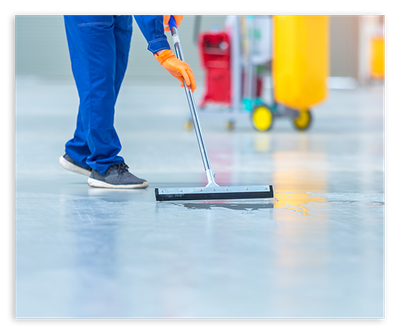 Industrial Cleaning Services
Industrial cleaning services involve heavy-duty cleaning performed in manufacturing sites and warehouse facilities. We at Environmental Management Technologies use our years of experience, our highly-trained expertise, disposal capacity, and specialized equipment to deliver exceptional industrial cleaning services.
Some of the industries/locations we service include, but are not limited to:
Labs

Plating Shops

Warehouses

Industrial Equipment

Printing Presses

Public Roadways

Machine Shops

Spill Clean-ups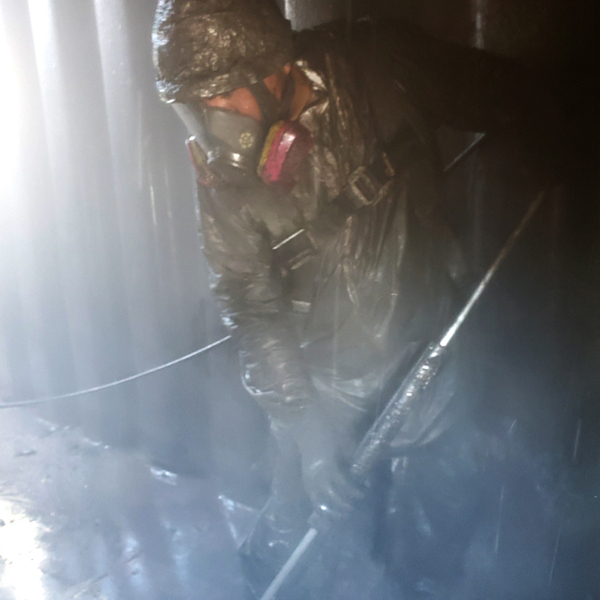 Why Choose Us?
With more than 20 years of experience in the market, we can provide services that are safe and highly reliable, so you never have to worry about whether or not your building is being cleaned to your standards. You will not regret choosing Environmental Management Technologies. We can help you save money, reduce waste, and stay safe and risk-free. Not only this, but our services are also available 24/7, and we are there to assist you in the event of an emergency.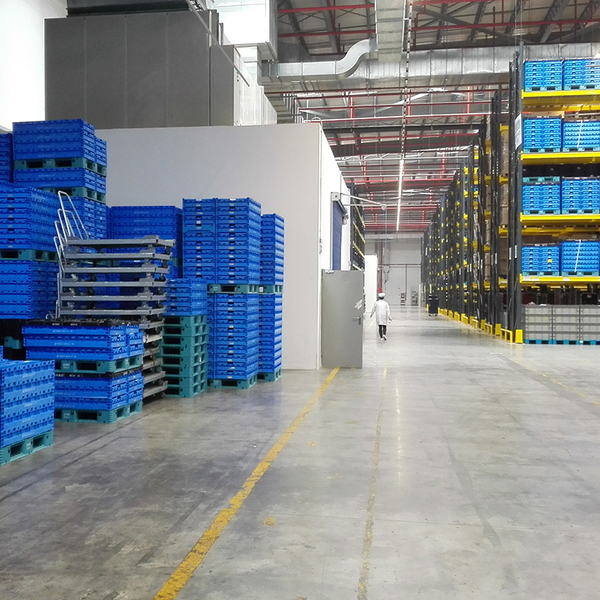 Our team is highly experienced and has the equipment and skillset to provide effective decontamination of various industrial sites and production spaces. Additionally, we aim to provide cost-effective solutions to our clients and satisfy them to the fullest. Compliance and safety are our top priorities — reach out to us today!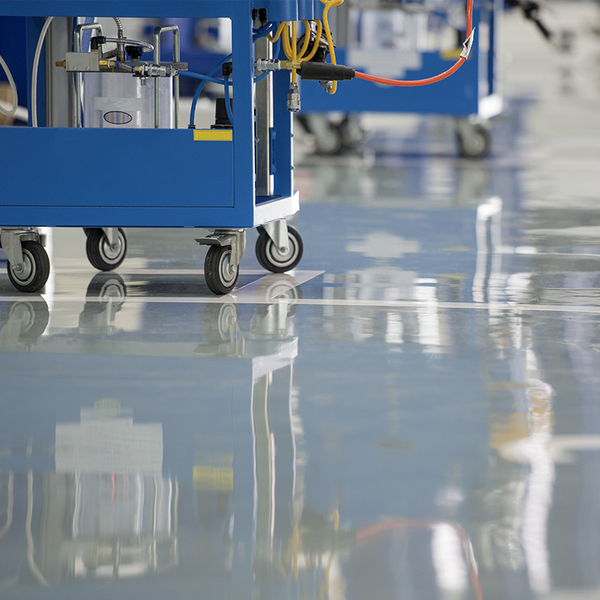 Learn More About Us!
By keeping your production space clean, you're not only increasing the effectiveness of your machines, but also the productivity of your employees. Environmental Management Technologies in San Bernardino can help you achieve this goal. Contact us today to learn more.
Industrial cleaning services are a type of heavy-duty cleaning performed in industrial, manufacturing, and warehouse facilities. These specialty projects are often performed in hazardous conditions and require highly trained personnel and specialized equipment.
At Environmental Management Technologies, highly-trained personnel can provide safe and cost-effective results when it comes to your industrial cleaning needs anywhere in Southern California. With safety as our number one priority, our detailed planning delivers on projects of any size, from confined space tank cleaning, to full decontamination and facility closures.
At EMT, we leverage our specialized equipment, expertise, and disposal capabilities to provide turn key industrial cleaning and field service. EMT proudly employs a team that is fully dedicated to the protection of the environment and your company's ability to continue to operate at maximum capacity. All of our team members for industrial cleaning are 40 HR Hazwoper Certified and trained in confined spaces.
Our industrial cleaning team can perform any of these services on your schedule. Whether it's during operation, after hours, or during plant shutdowns for maintenance, our crew is here to meet your facility needs.
Some of the industries/locations we service include, but are not limited to:
Labs

Plating Shops

Warehouses

Printing Presses

Industrial Equipment

Machine Shops

Spill Clean-ups

Public Roadways
Decontamination
Our experts in industrial cleaning have the knowledge and equipment to provide safe and effective decontamination of a variety of equipment and production workspaces. To help keep your facility running efficiently, all decontamination projects can be performed while operational or during facility shutdowns. Projects include:
Chemical clean-ups

General Maintenance Clean-ups

Equipment Decontamination/Cleaning
Field Services
EMT is available 24 hours a day, 7 days a week to provide field services on a scheduled or emergency basis. Field Services include:
Spill Response

Industrial Equipment Cleaning

Heavy Equipment Steam Cleaning
Plant Closures
Our team has the experience and equipment to safely decontaminate old equipment, clean production areas, and remove obsolete chemicals for full facility closures. EMT will prepare a full closure report and plan in compliance with local and federal regulations for you and your team.
Tank Cleaning
Large or small, we have the equipment and personnel to empty and clean your tanks. All of our personnel are 40 HR Hazwoper trained with confined space certifications.
20,000 Gallon Frac Tanks

500 Gallon Poly Tanks

Mini-Frac Tanks

Clarifiers
Whatever your industrial cleaning needs may be, let the EMT industrial cleaning team be your one-stop shop for excellent results and unparalleled service.
Additional Industrial Cleaning Services
Demolition

Steam Cleaning

Duct-Cleaning

Mercury Spill Clean-up

Conveyor Cleaning

Meth Labs

Vacuum Industrial Services

Hydro-Blasting

Lead Removal & Abatement

Asbestos Removal

Food Processing Plant Sterilization
Learn more about our cleaning services by contacting us today or requesting a quote for your needs!