Cannabis Waste
Cannabis Waste Management Services With Environmental Management Technologies
Cannabis waste management and transportation can be a daunting task because of the strict regulations and qualities of the plant. If you're concerned about which company to choose for Cannabis waste disposal, we can help you.
Environmental Management Technologies has been in the industry for more than 20 years. We are recognized for providing safe and compliant solutions to industries for their cannabis waste disposal. Reach out to us and learn more!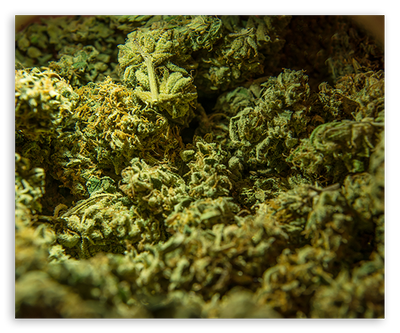 How Can We Help with Cannabis Waste Disposal
We at Environmental Management Technologies understand the importance of complying with regulation when it comes to Cannabis waste disposal and management. The cannabis waste may include products such as expired or unused edibles, unused cannabis, trimmings, harvested plants, and more.
We have a team of highly skilled and trained professionals who will help you in developing a site-specific waste management program, along with a proper schedule. Our aim is to help you manage your cannabis waste in a highly regulated market.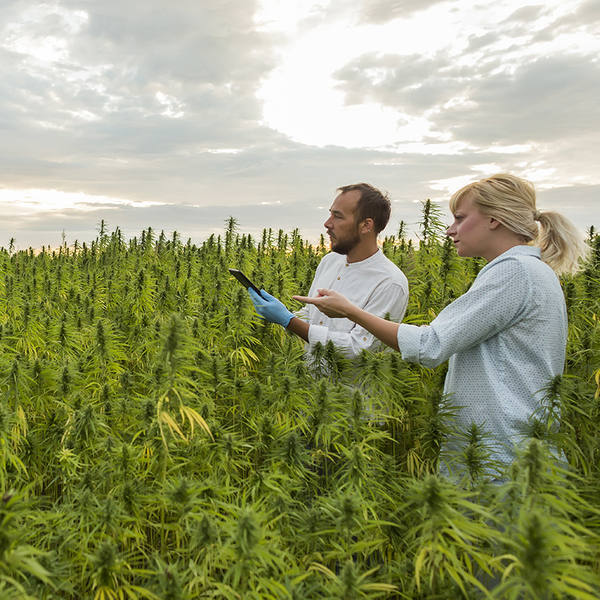 What Sets Us Apart?
Environmental Management Technologies has more than 20 years of experience in the industry, and we prioritize providing our clients with top-quality and cost-effective services that they can rely on.
We understand that when it comes to cannabis waste disposal and management, cannabis cultivators, manufacturers, and distributors face various challenges regarding compliance. Our team at Environmental Management Technologies in San Bernardino can provide you with the assistance you need so that you can focus on other aspects of your business.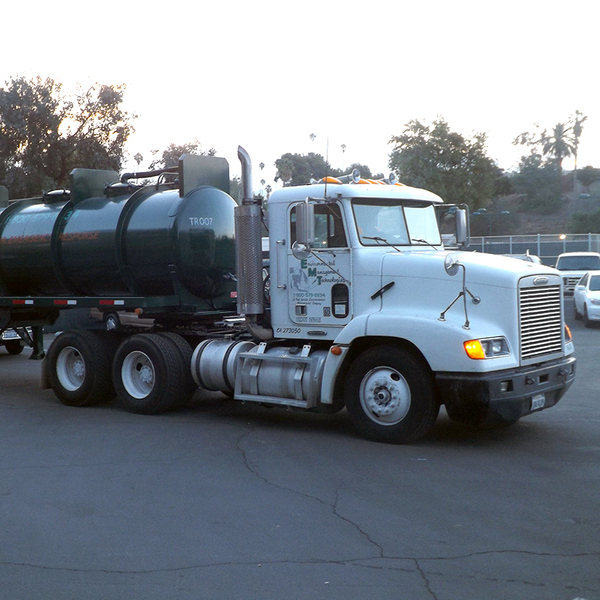 Learn More About Us
Whether it's onsite cannabis waste collection, recycling services, or anything else related to cannabis waste management, our team at Environmental Management Technologies is here to help. We look forward to meeting you and discussing your cannabis waste management needs. Contact us today and learn more.