Are you running a lab and need proper means of disposal for used and hazardous chemicals? Are you a manufacturer who wants to ship your products safely, ensuring no damage or spills occur during the shipment? You may even be a small school laboratory manager looking for proper means of disposal of used chemicals. Lab packing services by Environmental Management Technologies can be the best choice for you. Continue reading to learn more about our services in San Bernardino.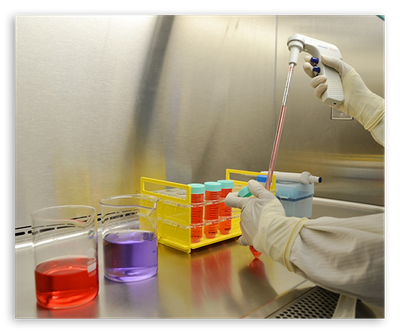 Lab Packing
Chemical disposal or shipment is sensitive work that needs to be done very attentively. It is essential that you store, package, ship, and dispose of all waste material appropriately. Our professionals offer safe clearance of dangerous chemicals.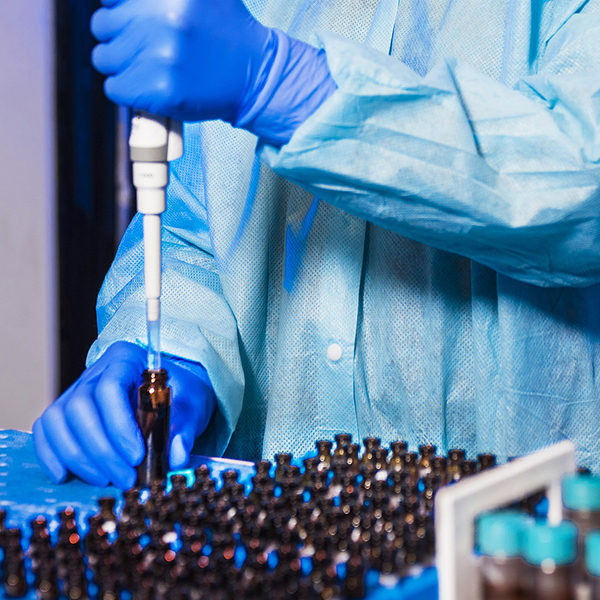 Proper Vessel and Labeling of Shipping Names
Chemicals, whether disposed of after use or newly made and have to be shipped, come with the risk of reacting with anything they come in contact with. To overcome that, we select proper vessels along with accurate shipping labels to ensure that all materials are disposed of, shipped, and packaged correctly.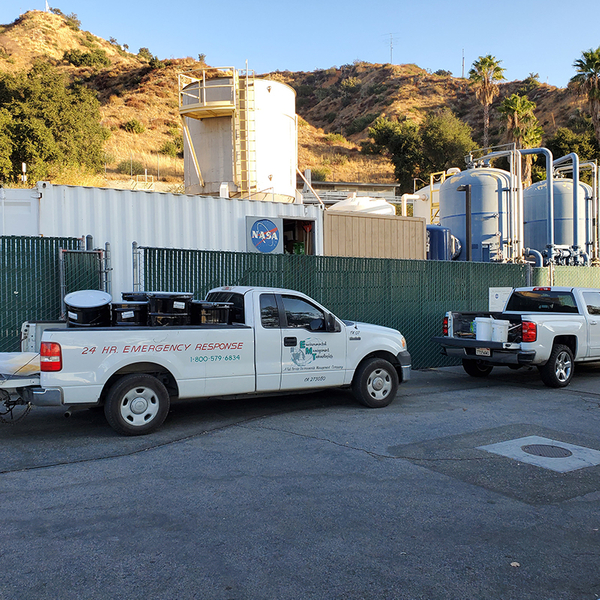 Highly Trained Team
At Environmental Management Technologies, we have efficient and trained staff with ample knowledge about the disposal and safety of chemicals. With more than 20 years of experience, you can rest assured that we'll be able to get your hazardous material where it needs to go safely.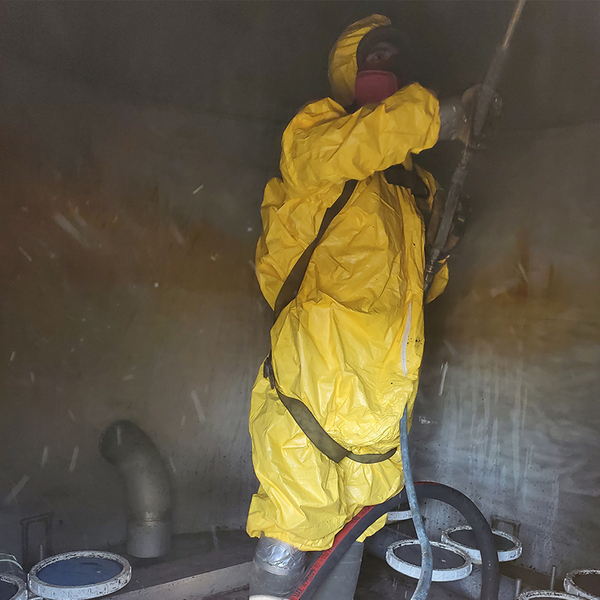 Safety During Disposal
Disposal of chemicals is a risky job. Not only can it harm the person dealing with it, but it also holds great importance, as it has an enormous impact on the environment. Our trained chemical experts ensure both efficiency and safety during disposal and US Department of Transportation (DOT) compliance during transit, making it the best choice for you.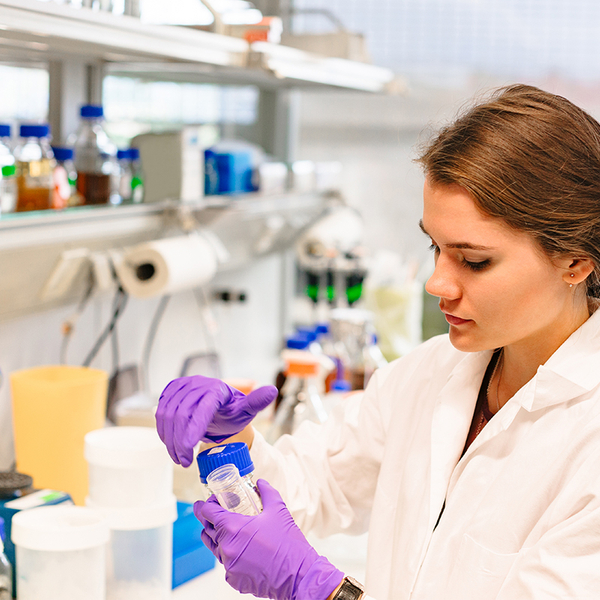 Working with Various Industries
We specialize in dealing with various suppliers from schools to hospitals and research labs, which expands our experience and mode of dealing with chemicals. We understand that not all chemicals are created the same, and by working with so many different industries, we've become well versed in what each chemical needs for safe transport and disposal.
Learn More About Us
To get reliable, safe, and hazard-free lab packing services in San Bernardino, reach out to Environmental Management Technologies. We're proud to offer our expert services, and we look forward to working with you. Reach out to our team today!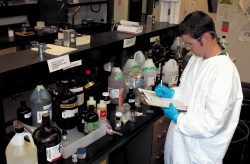 Prior to shipment and disposal, your chemical wastes must be accurately organized by hazard class, packing group, and proper shipping name. Our top chemical specialist will inventory and provide proper containerizing for all of your various chemicals to ensure both efficiency and safety during disposal, as well as US Department of Transportation (DOT) compliance during transit. Our team is highly trained and adept at packing up your lab quickly and efficiently, so your team does not lose precious time.
Currently, EMT handles lab packing and chemical waste disposal for these industries:
Schools (Middle, High schools, Colleges, and Universities)

Healthcare Practices, Clinics and Hospitals

Warehouses and Manufacturing Plants

Research Laboratories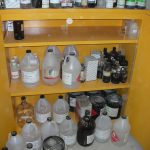 And many other industries with the need for an efficient and reliable option for cost-effective solutions to their lab chemical disposal. Lab packing can be very dangerous for your team and your business, so it is imperative that qualified personnel take care of it to ensure your safety and the safety of the environment.
Want to learn more about our lab packing services in San Bernardino, CA? Call today at 800-579-6834 or request a quote!