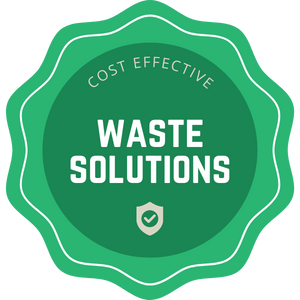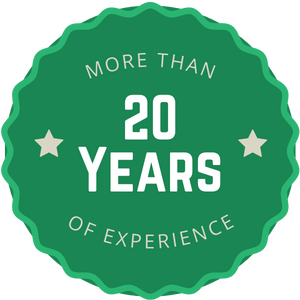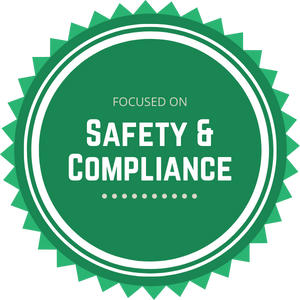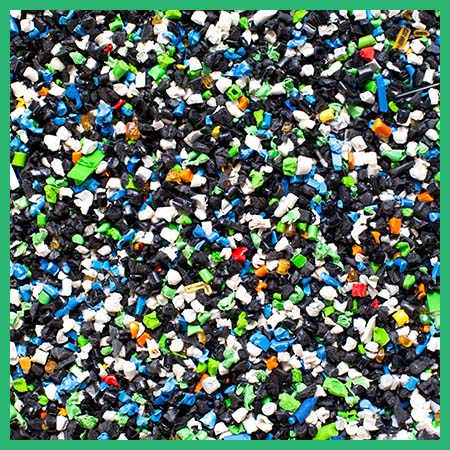 Environmental Management Technologies (EMT) is the leading product destruction company in the United States.
We provide secure product destruction services to both manufacturers and distribution centers that need help with contamination, incorrect labeling, wrong packaging, or when they're looking for an environmentally safe way to dispose of things they can't sell. Our product destruction experts are trained in federal guidelines and understand how to handle your product correctly — no matter what it is!
Our Product Destruction Services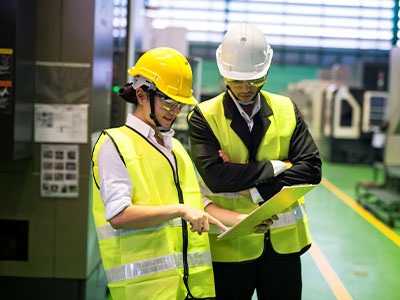 Product Inspection and Documentation
When product destruction services are required, the first step is to inspect all products. We will document each item's condition and prepare it for transport or storage. Our product destruction services are compliant with FDA guidelines, and we will work closely with our customers' legal teams in order to make sure they have all of the necessary documentation for their case!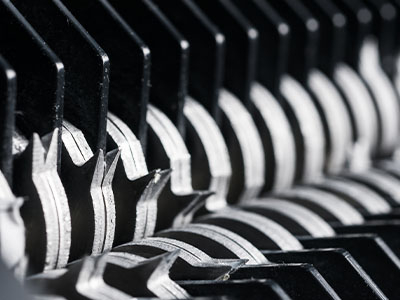 Product and Document Destruction Services
When you have unsatisfactory items that need to be destroyed, EMT is here to shred, crush, and slice them to ensure total product destruction.Once the product has been destroyed, we can also help with document destruction services so that all evidence of the product is eliminated. We can help with product recall documentation, product labels, images of the product from various angles, and more.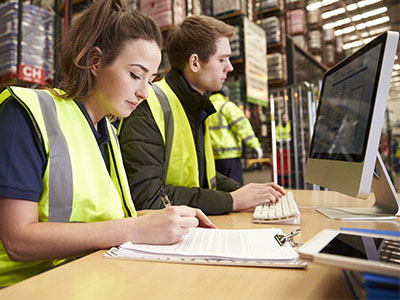 Accurate Reporting Services
In order for product destruction services to be successful, it's important that accurate reports are generated and distributed. We can provide detailed reports on the product destruction process, as well as images of the destroyed product. This allows our customers to have a thorough understanding of what happened to their product and provides peace of mind that it was handled in a secure and compliant manner.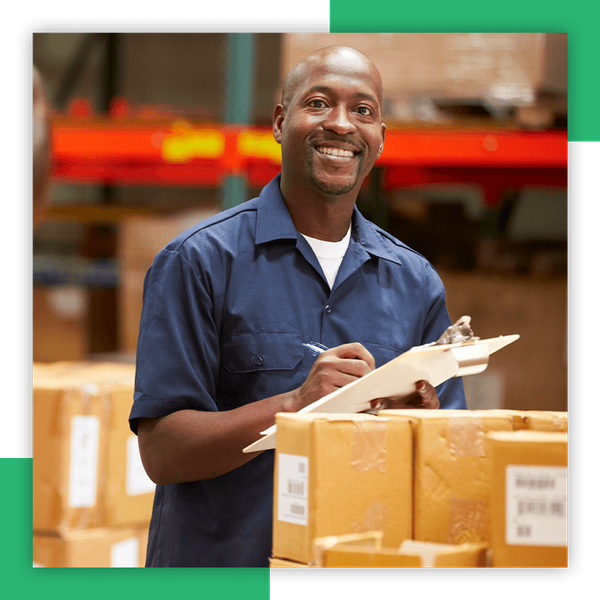 The Importance of Total Product Destruction Services
When you're looking to dispose of products in a way that is both ethical and environmentally safe, it's important to choose a total product destruction company like Environmental Management Technologies. Our secure destruction services meet all federal guidelines, so you can be sure your product is disposed of properly. In addition to our commitment to safety, we are also dedicated to providing destruction services that are good for the environment.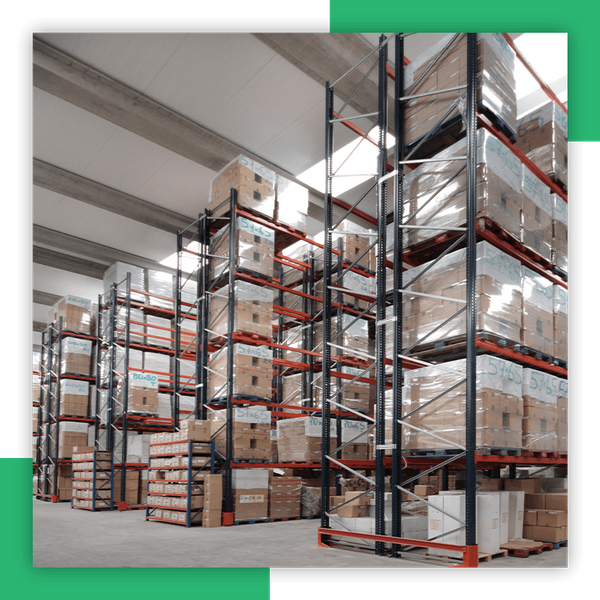 Benefits of Total Product Destruction
There are many benefits to choosing a total product destruction company like Environmental Management Technologies. Some of the most important benefits include:
Meeting all federal guidelines for product disposal
Ethical and environmentally safe product disposal
Accurate reporting on final disposal
Reduce risk and liability of your business
Protection against product contamination
Certificate of Recycling, Destruction, or Disposal available for product liability audits or insurance purposes
Peace of mind knowing that the product was handled securely and in accordance with regulations
Choosing the right product destruction company is important for businesses that want to ensure their products are disposed of in an environmentally friendly way. EMT offers total product destruction services that meet all federal guidelines, so you can be sure your product is disposed of properly. Contact us today to learn more about our services!