Industries Serviced
Learn About The Industries We've Had The Pleasure To Serve
Heavy-duty cleaning, waste management, and hazardous waste disposal are critical functions required in a business. However, it often gets challenging to find a reliable service provider in San Bernardino. You need someone who is extra careful with your equipment and machinery, and that's where we can help.
Environmental Management Technologies is recognized for providing the best services for the industries, warehouses, and production spaces. Keep reading to find out more.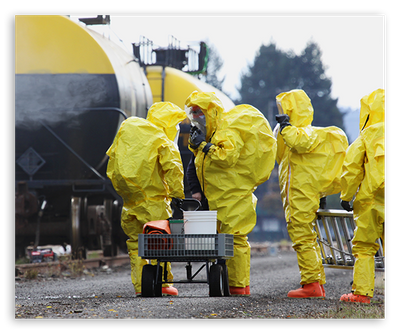 Who Are We?
We are a full-service environmental company based in San Bernardino. With more than 20 years of experience, we are recognized for providing exceptional service to various industries. We have a team of highly experienced and skilled workers who undergo rigorous training and hard work to deliver outstanding results.
We at Environmental Management Technologies are dedicated to providing safe and cost-effective solutions to our clients, and we are proud to be a trusted choice for business owners throughout San Bernardino.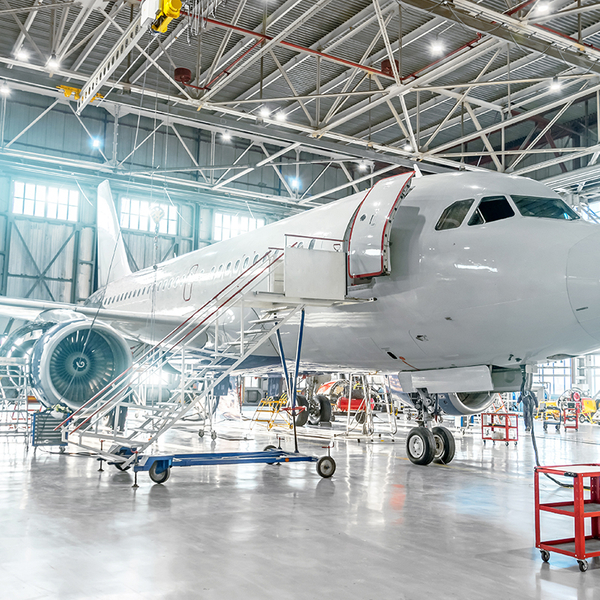 The Industries We Have Served
Environmental Management Technologies has had the pleasure of serving many industries, including, but not limited to:
Aerospace

Commercial Painting

Towing Services

Metal Plating and Finishing

Water Treatment

Restaurants

Food Processing
These are just some of the names in the huge list that we can proudly showcase. Our team is highly committed to protecting our clients and employees and ensuring that all of the services we provide are compliant and safe.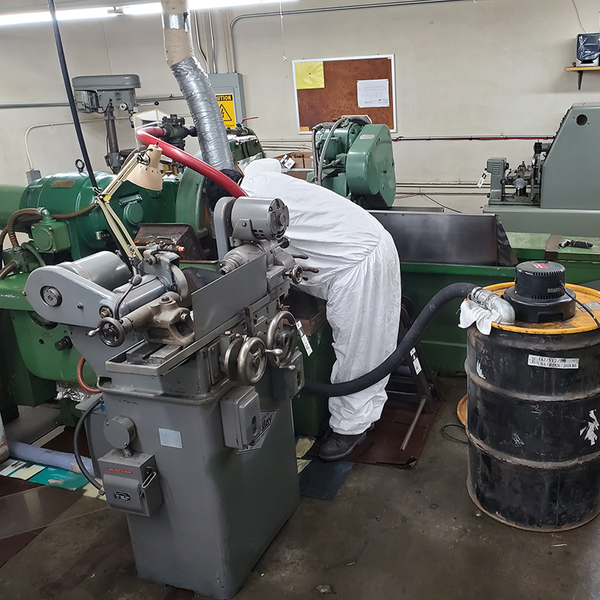 Learn More About Us!
With more than 20 years of experience, Environmental Management Technologies can effectively provide high-quality and compliant services to cater to your industrial needs. Contact us today to learn more.