24 Hour Emergency Response
Emergency Response Services When You Need Them Most!
Dealing with chemicals can be highly dangerous at times, and chemical hazards are always a possibility. No matter where you are, even the most careful professionals can end up facing spills.
To overcome this kind of situation, every laboratory — or any place susceptible to such dangers — must stay prepared with services specializing in dealing with toxins, chemical spills, contaminations, and other waste material spills. Luckily, Environmental Management Technologies has you covered with our 24-hour emergency services!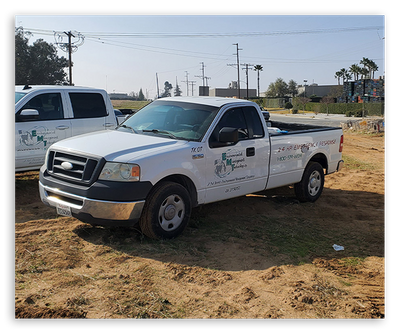 24 Hour Emergency Response
The 24-hour emergency response team at Environmental Management Technologies utilizes professionals equipped with devices and materials required to eliminate decontamination and take care of high-risk spills.
Environmental Management Technologies Offers: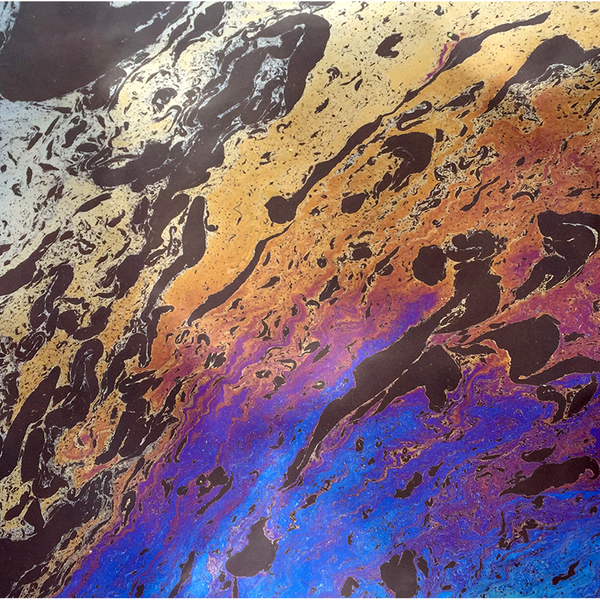 Convenient Service
We provide a 24-hour, 365 days, any day, anytime service to save you from endangerment caused by chemical toxins or hazardous spills.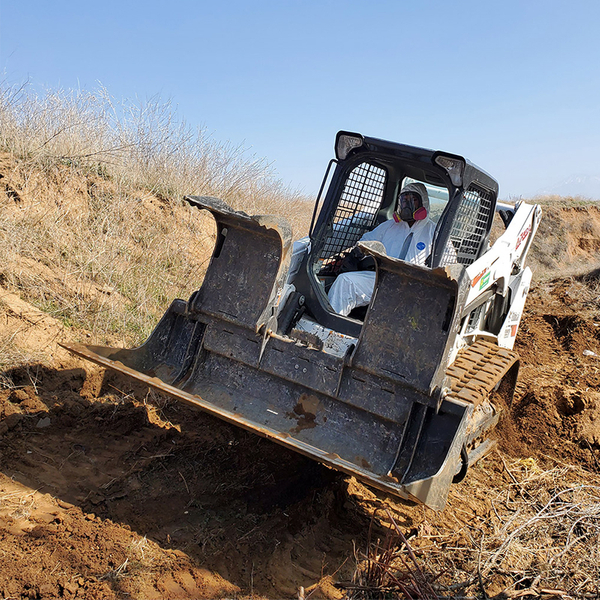 Professionals from Various Fields
To deal with the emergencies related to chemicals, not only is knowledge of chemicals required, but it's also required to consider many other factors that have to be dealt with. Even a small amount of neglect can end up causing fatalities and being immensely harmful to the environment.
At Environmental Management Technologies, we have environmental engineers, geologists, industrial hygienists, chemists, and environmental technicians to assist in any given situation.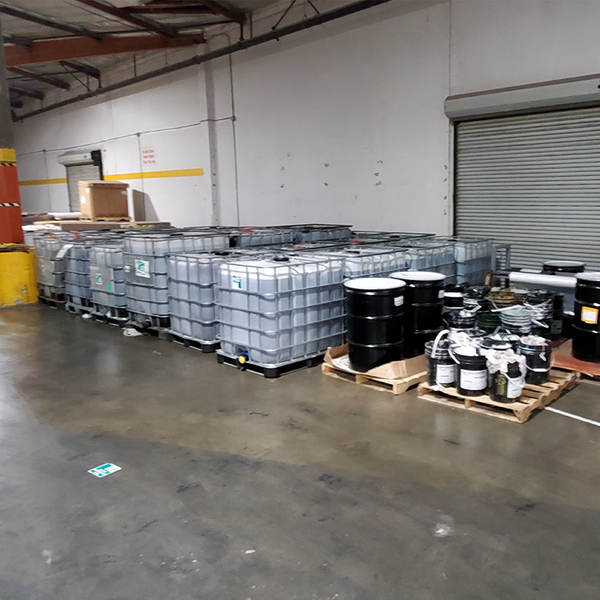 Appropriately Equipped Service
Trained professionals cannot do anything if not adequately equipped with the devices and materials required to get the job done. From antidotes to vacuum tanks, EMT has you covered.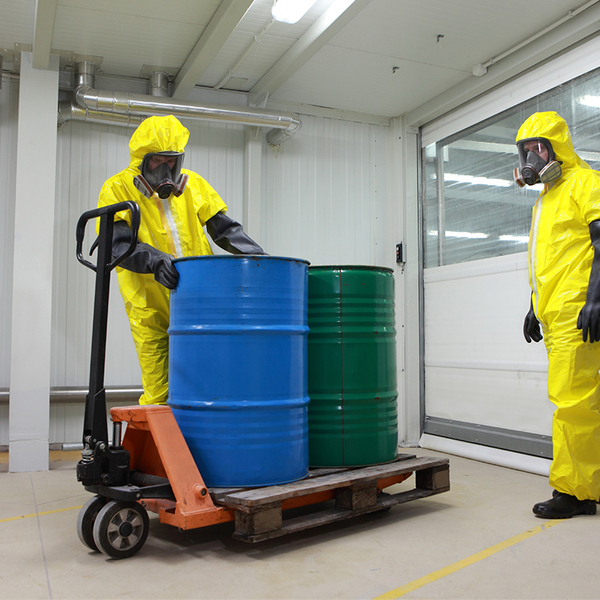 Well Trained Staff That Can Work Under Pressure
Dealing with chemical hazards and spills requires sharp minds that can work efficiently under pressure. With years of experience, we have gathered well-trained and present-minded staff who can deal with any dangerous situation on the spot.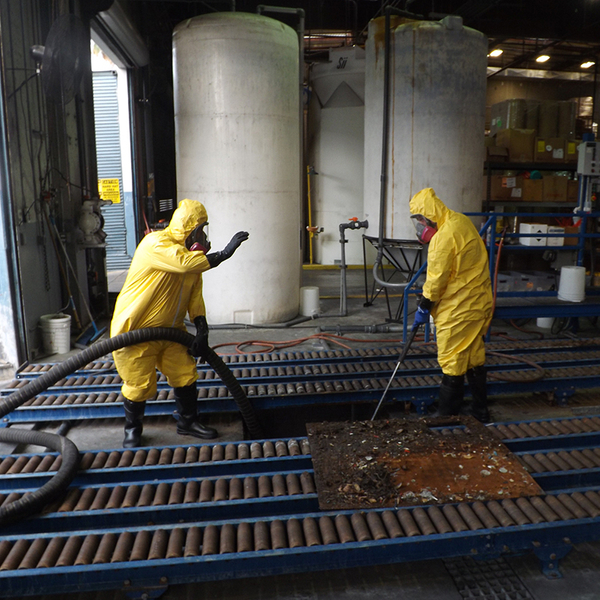 Evacuation Strategies
During any hazardous situation, the top priority is to save the lives of people involved, and thus, our professionals have mastered the art of evacuation.
Learn More About Us
Whether you are interested in learning about how to deal with hazards before they become a problem or you need our emergency team to eliminate hazards on the spot, you can trust the 24-hour emergency response from Environmental Management Technologies. Call anytime at (833) 968-2854.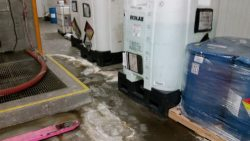 When life happens, we are here to help. Environmental Management Technologies, Inc. (EMT) is available 24 hours a day, 7 days a week, 365 days a year with full access to a highly-trained staff of Environmental Engineers, Geologists, Industrial Hygienists, Chemists, and Environmental Technicians to assist in any given situation. EMT specialists are highly trained and available to assess your emergency situation and prepare for immediate evacuation of personnel in danger of contamination under any circumstance. We have full Type Level A to Level D ER capabilities as well as a fleet of Vacuum Tankers.
Our clean-up team will get to work for you, taking care of the containment and handling of spilled toxins, acids, oil, gas, and any other waste material spills that can happen at your workplace, job site, or during transport.
If you're in need of an emergency hazardous waste response, call EMT at 800-579-6834.